The course uses the natural terrain of the Curragh and is said to be a good test of golf for beginner and experienced golfers alike.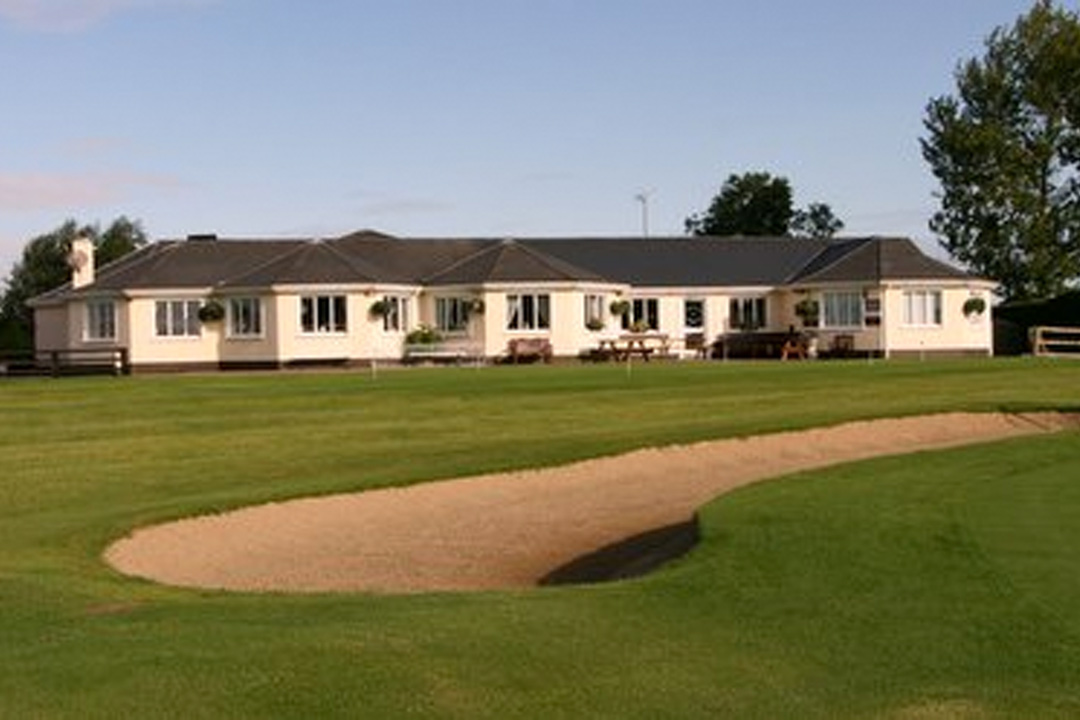 HISTORY
The Club is situated on the edge of the Curragh Plain, perhaps the oldest and most extensive tract of semi-natural grassland in Europe. An area of international significance with a welth of history and archaelogical features and also home of the thoroughbred racehorse. The Curragh plain was declared a national monument in 1996.
Thus, the golf course is uniquely located, with greens of superb texture and great charachter matched only by the delicate fabric of the fairways. A "lush sward in summer" and a "windy tundra in winter".
The golf club was founded in 1920 and became affiliated to the GUI the following year. In 1922 the club purchased an army hut for seventy pounds as their new pavilion. By 1933 further renovations to the clubhouse had taken place and by the club had celebrated its silver jubilee, Cill Dara had become very popular with leading amature and professional golfers.
JB Carr, an honorary member, played many times and won the unique Golden Ball competition.
In 1986 the present clubhouse was constructed. The project was completed on schedule, funded entirely by Club members.
ACHIEVEMENTS
Cill Dara teams won –
The Cullen Trophy (2003)
FBD Barton Cup (2004)
Provincial Town Trophy (2014)
The Jimmy Bruen Shield (2016)
JB Carr Leinster Winners (2019)
Pierce Purcell Semi finalists (2019)
Kathleen Garrett
President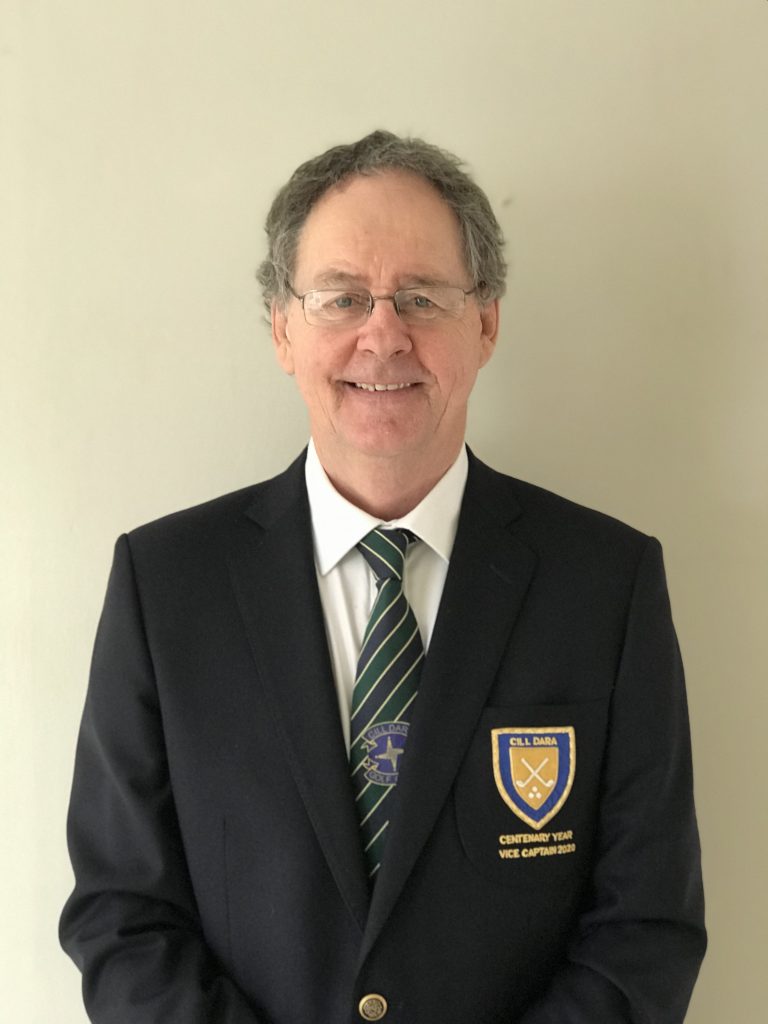 Herbie Wilkins
Captain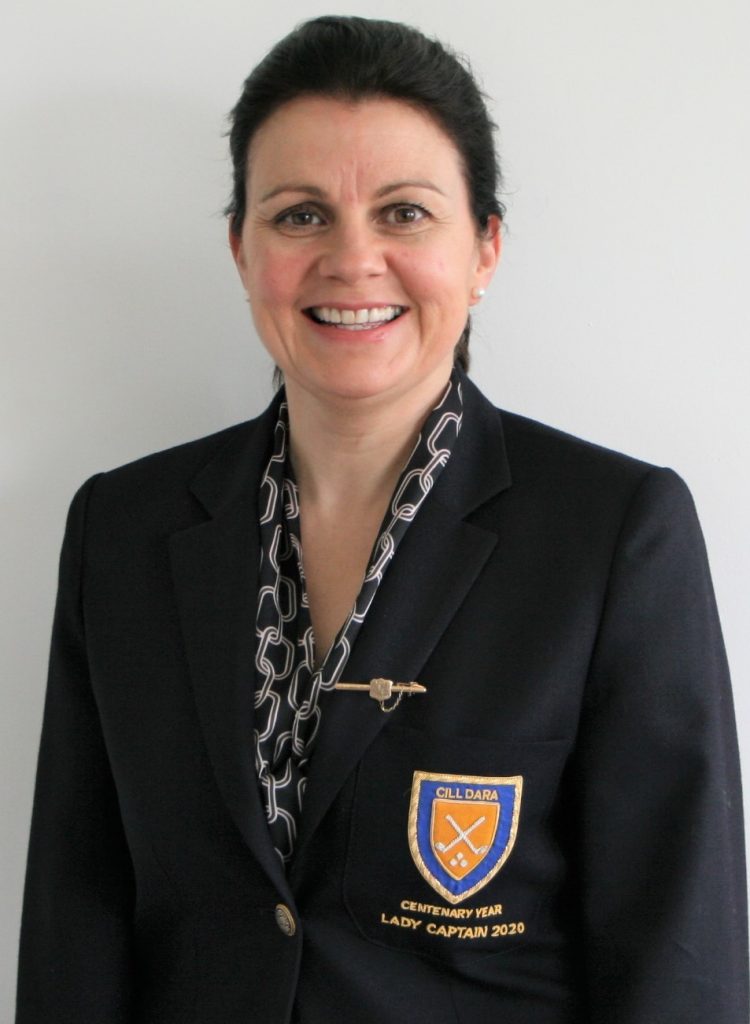 Ruth Conlan
Lady Captain
MANAGEMENT COMMITTEE
Herbie Wilkins
Ruth Conlan
Maria Scully
Nicky Brennan
Dermot Corcoran
John Conlan
Mary Commins
Jim Gorman
Alan Clarke
Jim Kelly
Kathleen Garrett
Gerry King
John Washington

Esther Loakman
Mark Dowling

Margo Cadigan
Art Shirran